Welcome to Apogee friends.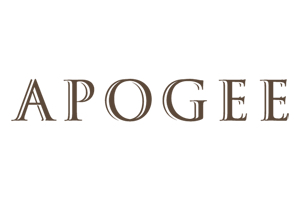 As a valued customer of Apogee you are invited to enjoy a great introductory offer from Wine Goblet.
Get 20% off your first purchase of any wines on the site plus we'll deliver Australia wide for free just by using the coupon code APOGEE20 at the checkout.
And, please sign up for our emails here to take receive great weekly deals & offers on fantastic wines.