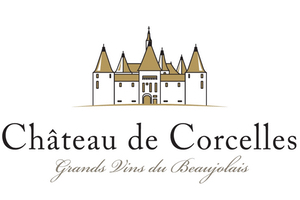 Corcelles, Beaujolais, France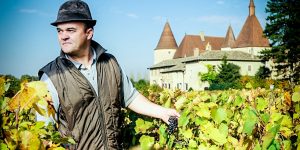 A National Heritage Site in Beaujolais, Château de Corcelles has 90 hectares of beautiful old vines spread over several terroirs enabling Gamay to express a range of styles. The Château produces Beaujolais in its signature traditional bottle.
The vineyards are located 15 km north of Corcelles on the communes of Pruzilly and St- Vérand on clay and siliceous soil. There are also vineyards around the château.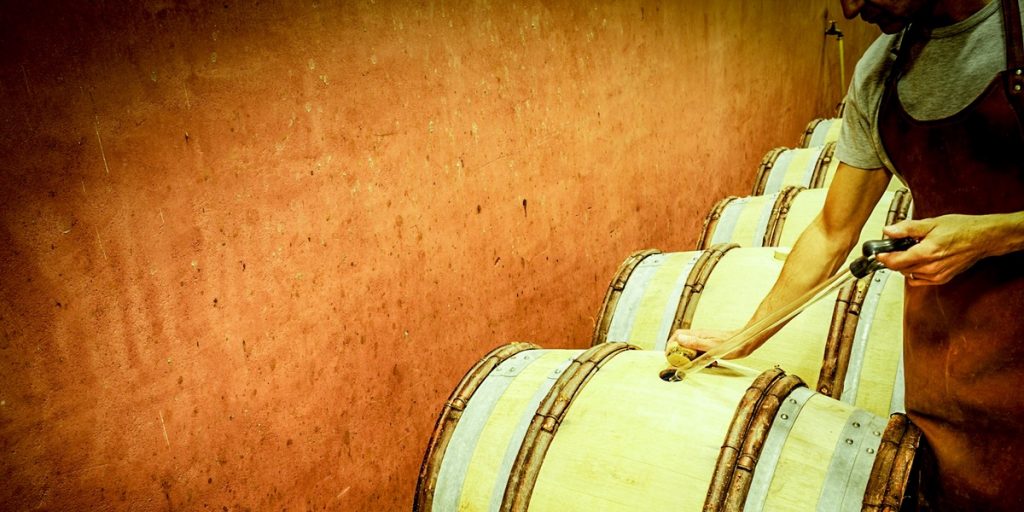 Yields are low at 45 hl/hectare. Goblet-style pruning or trellised vines provide healthy grapes.
Grapes are hand harvested by a team of 150 pickers at optimum ripeness to give aromatic expression and depth of flavour.
Carbonic maceration for about five days. They choose to ferment in the traditional Beaujolais manner using whole bunches, creating an inter cellular ferment that captures all the flavour of the fruit.
A ruby-coloured robe. The bouquet exudes red fruit notes which are enhanced by delicious, fresh flavours and a supple, delicate texture in the mouth.