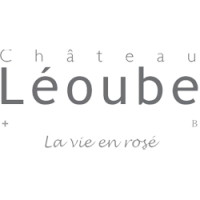 Bormes-les-Mimosas, Cotes de Provence, France
(Certified Organic)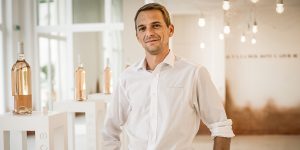 The beautiful organic vineyards managed and run by Romain Ott in Chateau Leoube For centuries, dry rosé wine has been a staple in the south of France, where it is embraced as the best lunchtime, seaside, and all-occasion wine. Particularly in the coastal Provence region, the heart of the world's dry rosé production, a passion for dry pink permeates the culture. Provençal citizens know from centuries of winegrowing history that vin rosé pairs with all the foods they like, any time of year. So what is a true rosé? First, rosé is a category of wine – just as white and red are categories. It takes its name from the French word for pink.
Romain Ott, the magic word in the world of wine and winemaking. Son of a winegrower and born of a family of winegrowers for four generations, he handles all the productions (wines and olive oils) of Château Léoube.
Romain Ott, an agronomic engineer specialising in oenology, has been taking care of the renewal and identity of Léoube since 2000, with passion and great dedication to family's philosophy.
"Producing the best of what the earth can give with love and gratitude…" is Romain Ott's philosophy, a "Philosophy of the Essence of Wine", with the utmost respect for the product and traditions, in the subtle search for the healthiest and most balanced grapes possible, for the greatest quality and consistency.
At Léoube, we do not look for exuberance in wine, but rather our own style, matter and stability. "The goal is to improve the wines and enhance their quality while maintaining the "Léoube style": a genuine, precise, fine, balance and elegant wine, dedicated to the pleasure of every moment," emphasizes Romain Ott.
A pleasure to share with friends and family through the various Château Léoube "haute couture" vintages, signs of the estate's knowledge and expertise.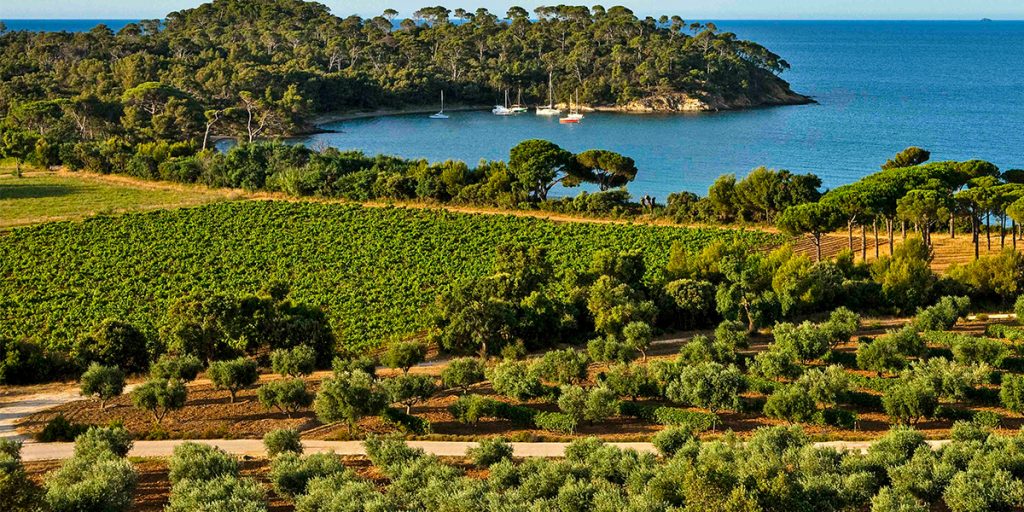 15 year old Mourvedre, Grenache, Cinsault & Syrah vines grow in the most hallowed of Rose soils nestled in the valley near St Tropez protected from the Mistral wind that blows from the Mediterranean Ocean.