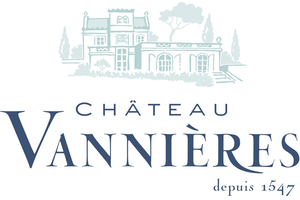 Provence, Bandol, France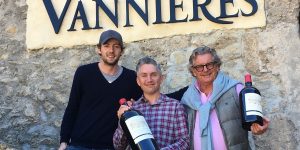 Bandol, with its stone fields, sun and wide spread of varieties, is also one of the oldest vineyard areas in France. The first vines to be planted where by those clever Romans 2500 years ago. Chateau Vannières is recognized as one of the most prestigious domains of Bandol making; exquisite pretty, peachy white, a red with delectable aromas moving towards spicy soft tannins and then the most "to die for" sumptuous Bandol Rosé!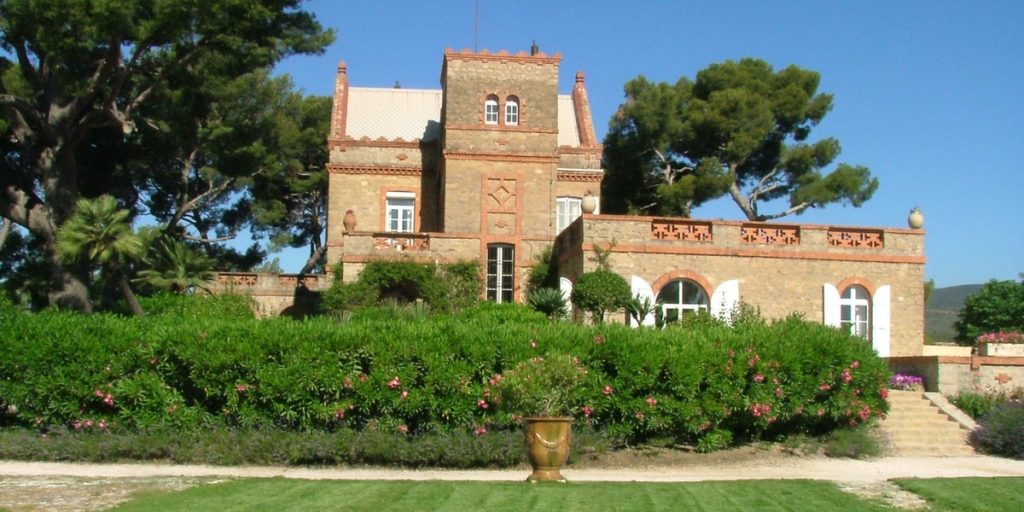 The vineyard is 34 hectares located around Saint-Cyre-Sur-Mer, the soil contains limestone and sandy marl. Farming is organic following the purest traditions of the appellation.
Rose: 40% Mourvèdre part "saignée" 30% Grenache 30% Cinsault that is slow pressure hand harvested in small baskets to prevent oxidation. The grapes are then sorted manually. Stemming and light crushing at 46 F to avoid colour extraction.
Red: 95% Mourvèdre 5% Grenache hand harvested and hand sorted grapes in the vineyard and a second time in the winery. Long vinification of 30 to 33 days with daily punching down of the cap. 24 months in oak barrels and "foudres". Cellared a minimum of one year before legal release on March first of the third year after harvest.