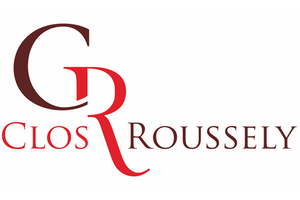 Touraine, Loire valley, France
(Certified Organic & Biodynamic)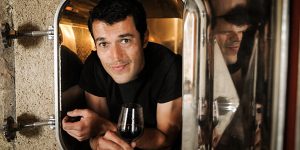 The Loire valley provides infinite amounts of quality & suprises. The wines of Clos Roussely are sumptuous and world class. The area of Touraine is on the rise because of people like Vincent Roussely..the only real surprise is the price, they offer tremendous value.
Clos Roussely is situated near Château Chenonceaux (second only to Versailles as the most visited Château in France) in the appellation of Touraine. The oldest vines on the estate are over 80 years, worked by horse and harvested by hand. The Winery itself is dug deep into the 250-year-old Tufa (Limestone) walls, so wine making is at a constant temperature allowing for slow ferments. Certified Organic, time does its work here, not chemistry. The resulting wines are elegant, pure and vibrant examples of both Sauvignon Blanc and Gamay.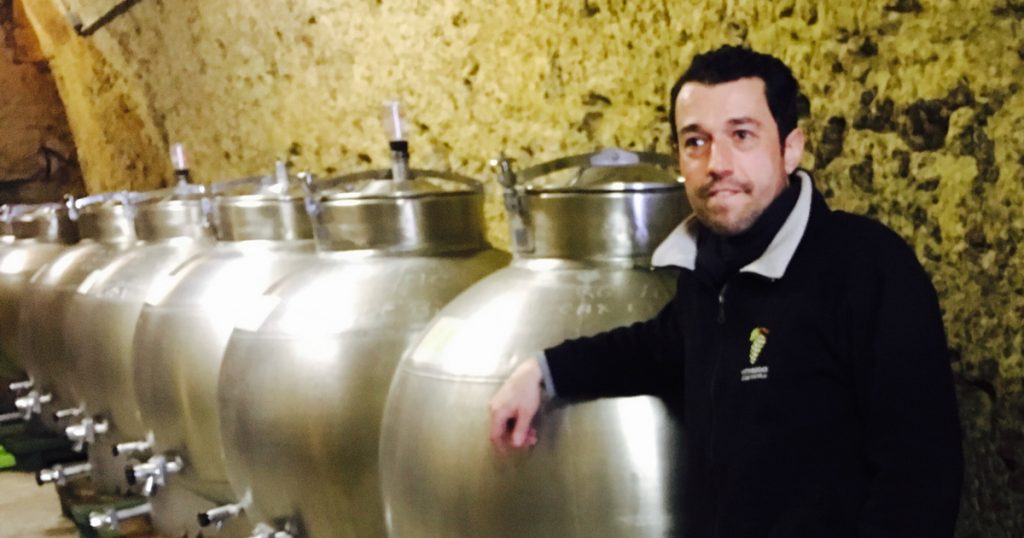 The Roussely family bought this property in 1917, it is now owned and run by their gifted and proud son, Vincent Roussely. He is considered by his peers to be a dynamic wine maker producing the very finest wines of the beautiful and ancient region. The Roussely family have been very proudly involved in winemaking in the Loire Valley's Touraine since 1650.