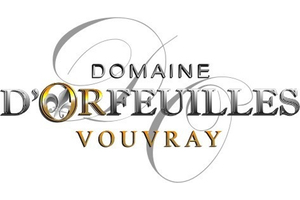 Vouvray, Loire Valley, France
(Certified Organic & Biodynamic)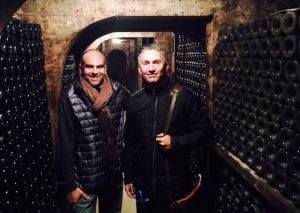 Visiting Arnaud at Domaine D'Orfeuilles is like visiting the green rolling hills of a Tolkein novel. And somehow his wines reflect hobbit magic.
This small Domaine is situated on the famous flinty slopes of the Vouvray region just to the north of the majestic Loire River. It produces tiny quantities of exquisite white wine from very old Chenin Blanc vines. Their soils are packed with flint and silex – miniscule million year old sea fossils, dating back to a time when this part of Northern France was covered by the sea. The modern day soils now give perfect drainage in this cool wet region.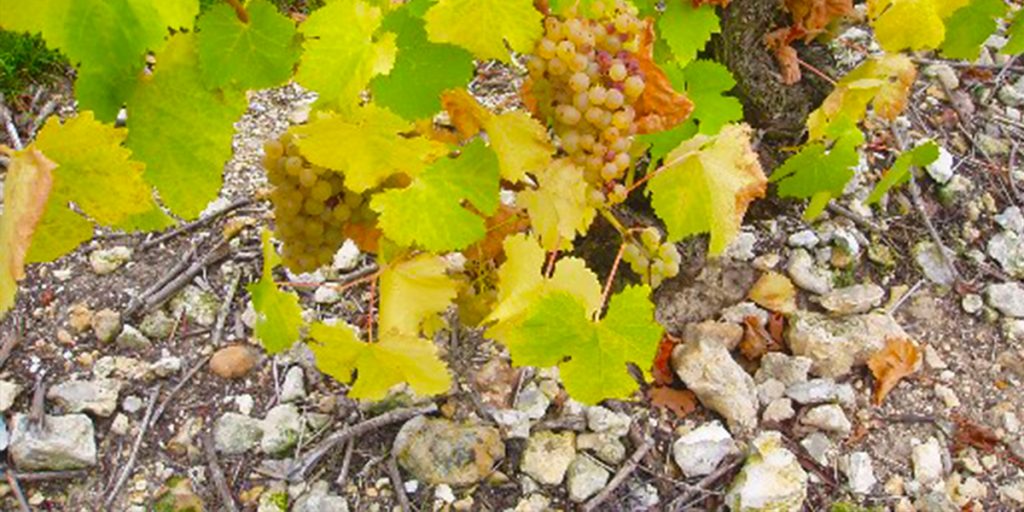 Domaine d'Orfeuilles was founded in 1947 by Paul Herivault. This vineyard is now cultivated by Bernard Herivault and his son. They make every effort to proudly maintain the traditions in the cultivation and production of their vines. Resulting in clean yet unctuous viscous wines that show a plethora of qualities from fresh lime and fennel seeds to dry savoury "flinty" notes.
These wines are delicious – perfect reflections of the noble Chenin Blanc grape in its various guises.