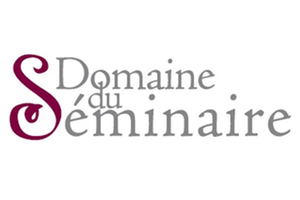 Valréas, Southern Rhône, France
(Certified Organic & Bio Dynamic)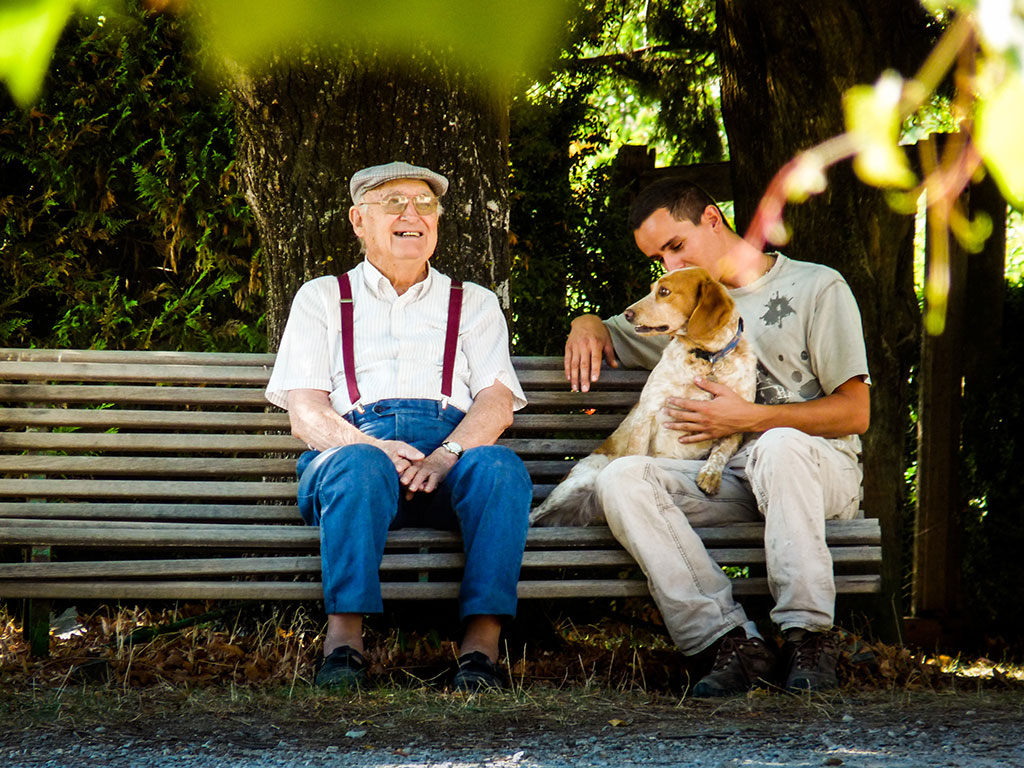 Unlike the usual warmer Côte du Rhône climates yielding lush fruit, this fourth generation farm is located on 250 acres in the cool foothills of the Alps near the village of Valréas, where the Mistral winds whips through this northeastern corner of the Southern Rhône.
A beautiful Provençal house, surrounded by olive and truffle oak trees, lavender fields and thick forest, is the center of this idyllic micro-estate. Hervé Pouizin and his wife, Mathilde have preserved the self-sufficient estate mostly as it was a century ago, with one key exception: they converted everything to organic farming.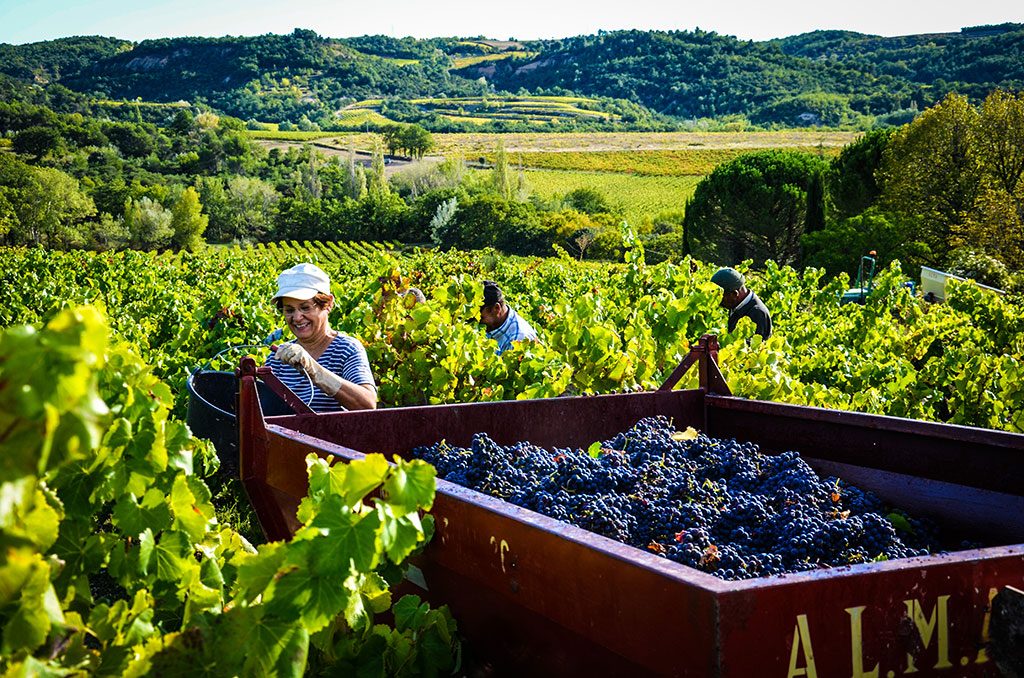 Fermenting their wines in the same huge concrete tanks since 1938, the couple takes an old-school approach to winemaking and uses no oak. They produce high-toned, bright, floral wines, in keeping with their region and elevation, bottled early to preserve the fruit and with minimal sulfur. These wines offer beauty and amazing value.