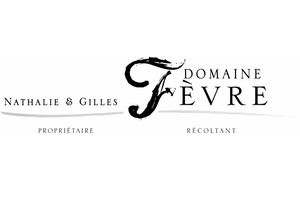 Chablis, Burgundy, France
Nathalie, Gilles & Julie are superb people..super organised, efficient, professional and generous.
Fèvre families have been working at the heart of Chablis vineyards since 1745. Nathalie and Gilles both oenologists, run their property with a deep respect to the labor of previous generations.
They use minimal vine intervention and, environmentally friendly techniques so that the authenticity of the soil can express itself both naturally and fully. In 2004 they built a winery and cellar in order to vinify all the grapes coming from their domain themselves. This cellar is composed of small thermo-regulated stainless steel tanks (from 20 to 50 HL); this gives Nathalie the ability to vinify each parcel separately. Both are important factors in controlling and maximizing the quality of the grapes.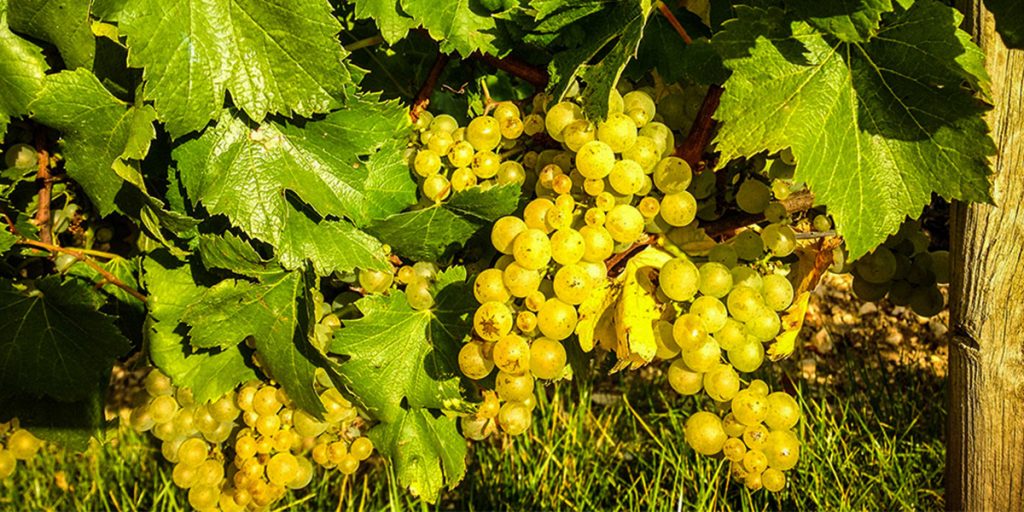 AC Chablis and Premier Cru Fourchaume are vinified in temperature-controlled tanks, whereas the hallowed Grand Cru Les Preuses is vinified in both tank and then barrel.