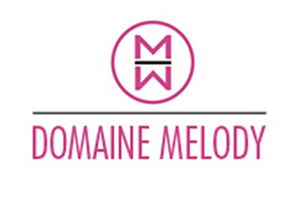 Crozes-Hermitage, Rhone Valley
(Organic principles)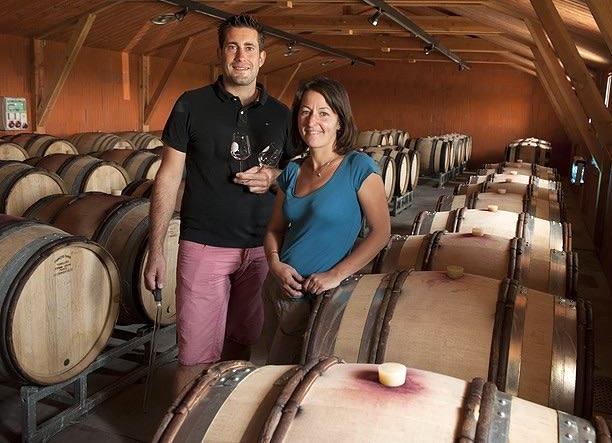 The dynamic winemaking couple of Marlène Durand and Marc Romak joined owner Denis Larivière in 2010 to begin making wines from his estate based near Mercurol close to the village of Les Sept Chemins. Until then, Denis sold all his fruit to the cooperative of Cave de Tain. It has proved to be an excellent coming together of minds. The 2010 was made in their garage but in 2011 a new winery was constructed which has made a huge difference.
With Marlene and Mark, Denis has found two young winemakers with quality at the forefront of their desires. Melody now own 16.5 Ha of vines in Crozes-Hermitage planted to Syrah, Marsanne and Roussanne where they make 6 different cuvees (3 white, 2 red, 1 rose). Only two cuvees are available to Australia (see below) so it's with genuine pride that we have been able to buy Domaine Melody Crozes-Hermitage wines to share with our customers.
The steep vineyards are worked to organic principles and the fruit is handled with the greatest of care in the winery using a gently vibrating sorting table to ensure only the best berries go into the ferments.
Fermentation takes place in stainless steel tanks prior to the wines being sent to a mix of new and old oak for maturation.