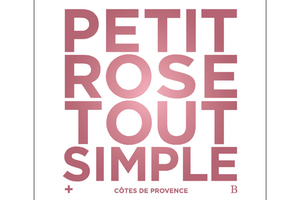 Bormes-les-Mimosas, Côtes de Provence, France
(Certified Organic)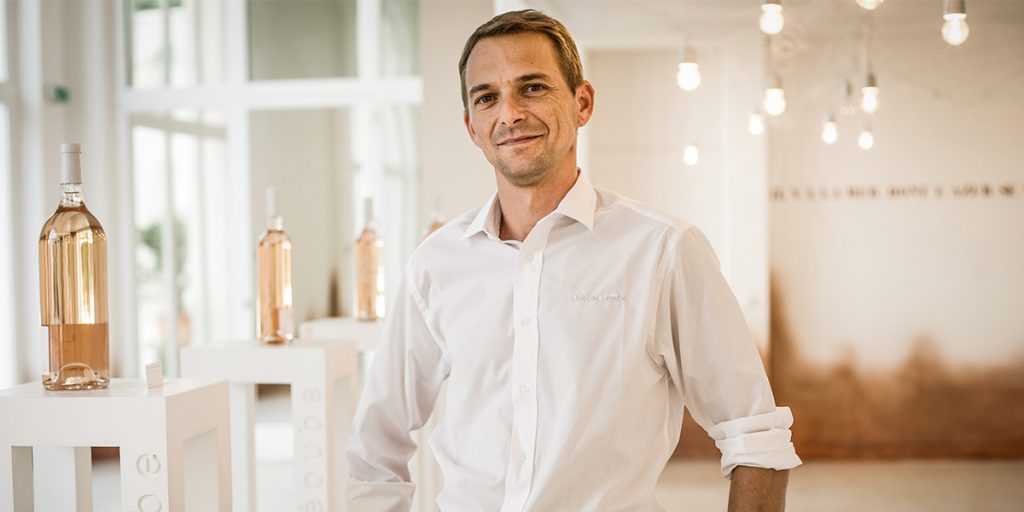 The beautiful organic vineyards of Rosé du Vallon borders the prestigious Domain Ott, so wine maker Romain Ott didn't have far to travel from his family's estate. "Petit rosé tout simple", the new label states, quite simply Rosé! A modest and slightly ironic claim considering the biggest names in Provence are involved with its production.
Dry windy hills, gleaming orchards and lavender scented olive groves surround Le Rosé du Vallon's home, Château Léoube. Gentle artisan viticulture and environmentally sensitive practices work perfectly alongside a winery that uses the latest technology.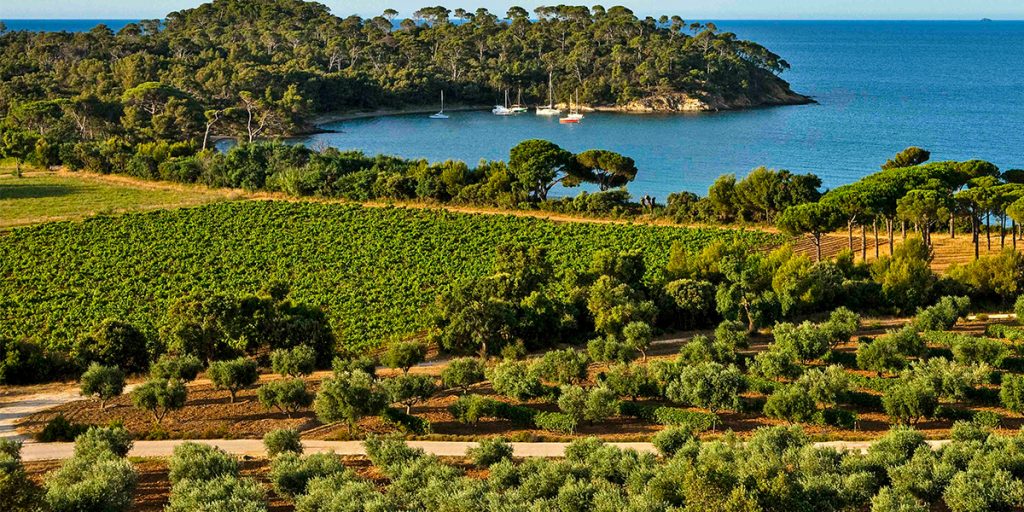 Fifteen year old Mouvèdre, Grenache, Cinsault and Syrah vines grow in the most hallowed of Rosé soils. The vineyards nestle into the valley (vallon), protected from the Mistral wind, overlook the salty, shimmering Mediterranean ocean.
This special Rosé is, unfortunately, limited in quantity. It is, I feel, the very benchmark of the classic Provencal pink drink – light, fragrant and creamy, delicate, herb scented and pure.
It is with pride that we sell this Organic Provencal Rose in Australia.