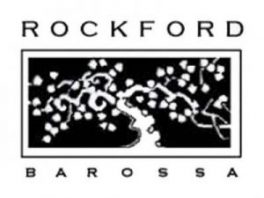 Barossa Valley
Robert O'Callaghan founded Rockford in 1984 building some of the stone buildings himself after securing meagre funds whilst working at Seppelts. At the time, O'Callaghan was virtually alone in his quest to make "his style" of Barossa wines from distinct sites around the valley. Nowadays of course this is no longer unique but Rockford has maintained (if not grown) the demand for their wines in Australia and abroad. It's an enigmatic person that builds an enigmatic business.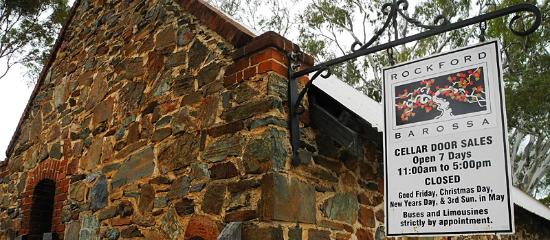 Rockford has become something of a "must visit" cellar door in the Barossa. Every time I go there there are dozens of people from all over the world vying for a taste at the tiny tasting bar. The every reason to visit them, stone buildings, you can see the skeletal tin sheds where some of the wine is still made today and the old diesel basket press from which Rockfords most lauded wines derives its name.
Since its inception, Rockford has been a nursery for some of the Barossa Valley's best winemakers including Chris Ringland and Ben Radford among several others. It's a fertile training ground that produces good people who are not just good at wine making; they are also good in business terms.
When you are looking to buy Rockford Wines for delivery Australia wide and we don't have what you're looking for please contact us with your request. We have a large pool of private cellars from which we are able to source well cellared and back vintage Rockford Wines.