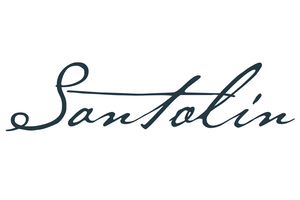 Upper Yarra Valley, Victoria
We met Adrian and Rebecca Santolin at the 2015 Young Guns of Wine awards. Adrian is the winemaker while wife Rebecca manages the business and the creative side. Fast-forward to April 2016 and we are very proud to have Santolin Wines as a new addition to our Catalogue.
Using old world wine making techniques such as wild yeast, whole bunch battonage and oxidative handling, the wines are then left for up to twelve months in a selection of French oak barrels (Gillet, Sirugue, Ermitage). This small batch approach is made with passion showing great respect for the single vineyard sites which lie in the lower and upper Yarra Valley.
Adrian's winemaking style is visionary and focused; he, we believe, is a great example of the current flourishing crop of progressive Australian wine makers.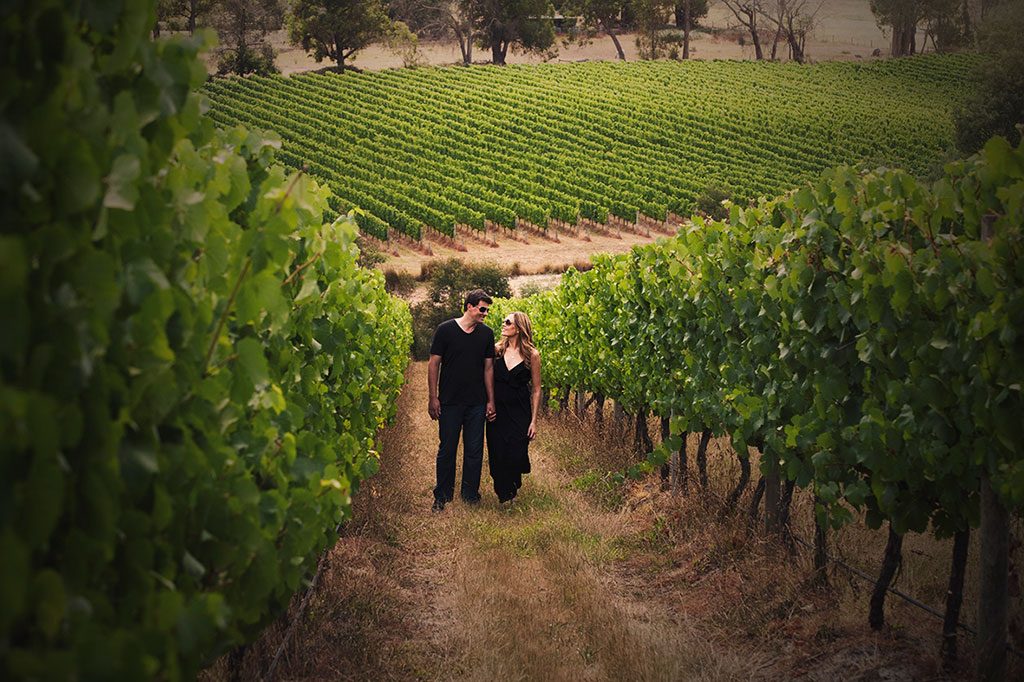 "I believe minimal intervention makes for complex wines with great finesse. I want the varietal, regional and vineyard characters of a wine to stand out." – Adrien Santolin, Willowlake Vineyard, 2016.
Buy Santolin wines for delivery Australia wide here.
Santolin Wines was awarded 5 Stars in James Halliday's Wine Companion 2018