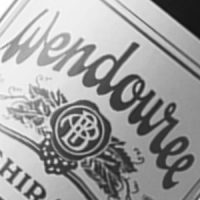 Clare Valley, South Australia
Wendouree is among Australia's most sought after wines. This mythical Clare Valley estate has no website, no cellar door and they rarely answer the phone but do sometimes respond to letters. So you have to buy the wines by any means necessary…seriously, you have to buy them.
The first vineyards were planted back in 1892/3 by the Birks family so we're talking some seriously old vines here. The Birks' owned the estate until 1974 when Tony & Lita Brady acquired it. Since then they have transformed the estate into a revolutionary yet classically Clare Valley institution. Roly Birks stayed on as winemaker until 1980.
Alfred Percy Birks 'AP Birks' and his brothers started planting in 1892 with a 0.2Ha block of Cabernet Sauvignon and then subsequent Birks generations planted a raft of different varieties; Shiraz in 1911 and more Cabernet in 1971, eventually ending up with 50Ha of vines in total.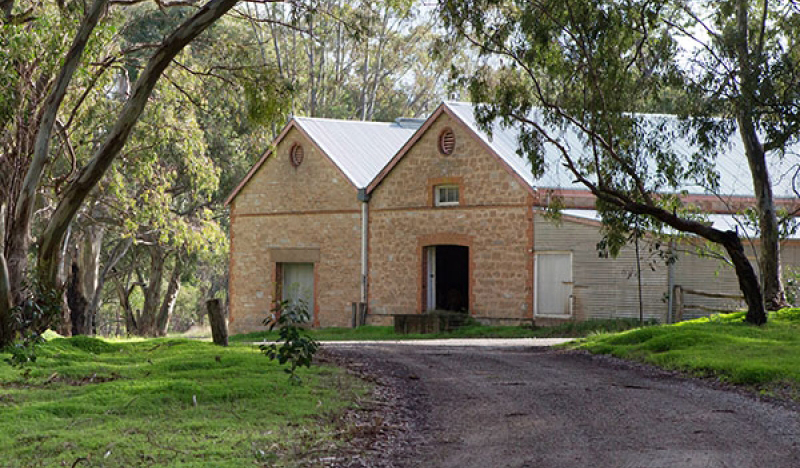 Some of the more dodgy varieties like Crouchon & Pedro Ximinez were pulled out by the Brady's in the early 1980's and replaced with Cabernet, Shiraz, Malbec & Mataro but they had reduced the overall plantings to about 25Ha in order to better manage the quality of the soil & the fruit and genuinely focus on making the best wines they could from their vineyards.
Since the early 1980's, consultant, family friend and overall winemaking legend, Stephen George has had a profound impact on the quality of wines at Wendouree but there has been a style shift away from the brutally tannic wines of their past to wines that (while still pretty tannic) have a greater balance and and approachability at a younger age without losing any of their cellarability nor their complexity. They're just as good but you can drink them before you die.
Wendouree vines are all dry-grown (no irrigation), they are hardy & gnarly old things that produce grapes of fantastic concentration of flavour. It shows in spades in the wines. Concentrated…fist in a velvet glove stuff…ageworthy..powerful.
It's a rare treat to be able have these wines available for sale.