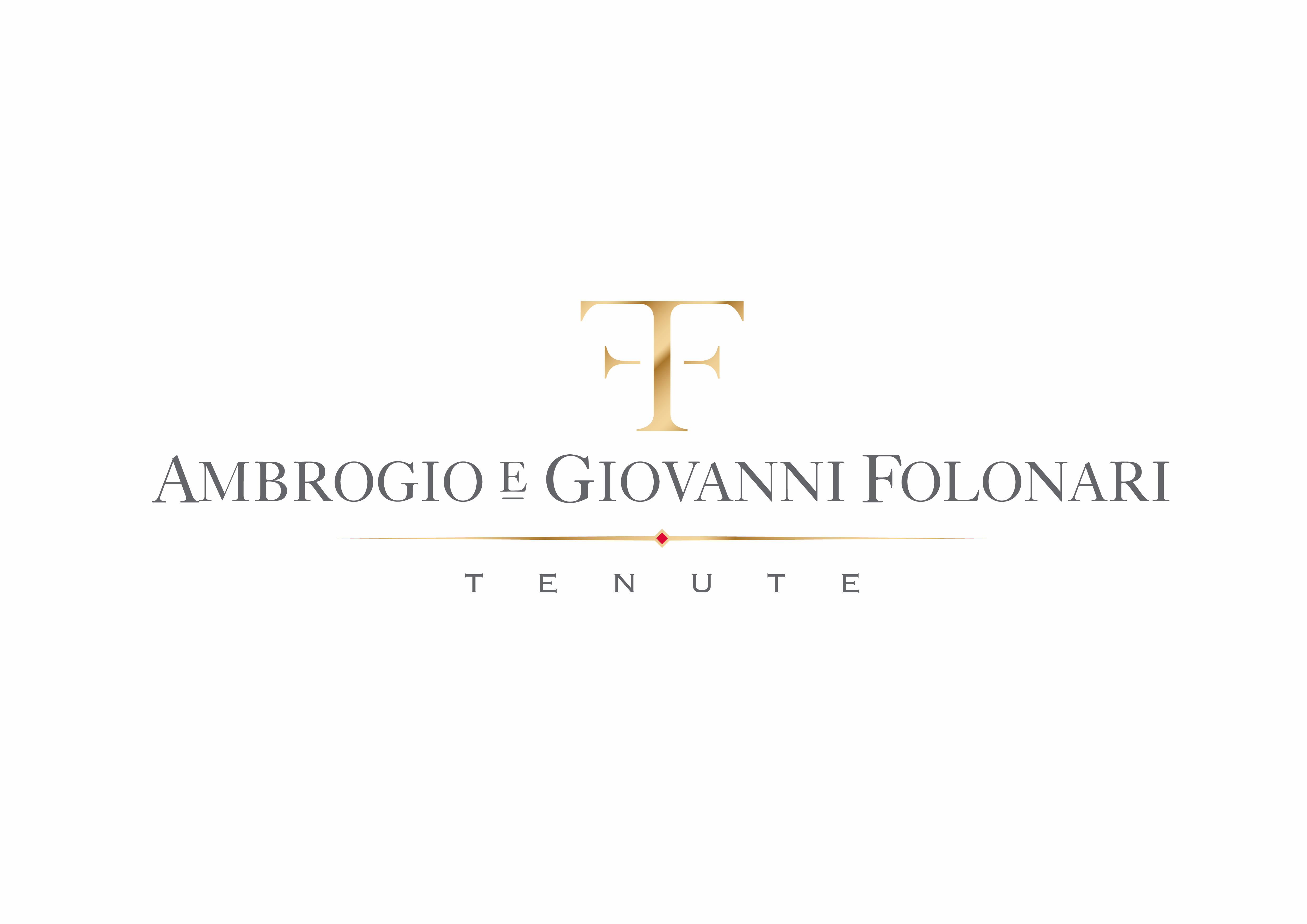 The Folonari Estates produces some of the best Chianti in Tuscany, simply due to experience and the land they grow vineyards on. It's all about the soil. They have been producing wines since the end of the 1700s, their estate is located in the town of Greve in Chianti, in the heart of the Chianti Classico production area. This special estate has 385 hectares of land, 90 of which are used for specialised vineyard cultivation and 15 of which are used for olive groves. Sangiovese takes centre stage in Nozzole, expressing all of its elegance in their Mediterranean dry fragrant rocky hills.
Their Prosecco is located at the foothills of the stunning Dolomite Mountains. This delicate wine is produced in an environmentally friendly manner, respecting the vines that have turned their hills into such a unique landscape. The vineyards are situated in different areas within the province of Treviso, which allows the family to achieve a varied and diversified harvest giving the wine its complexity.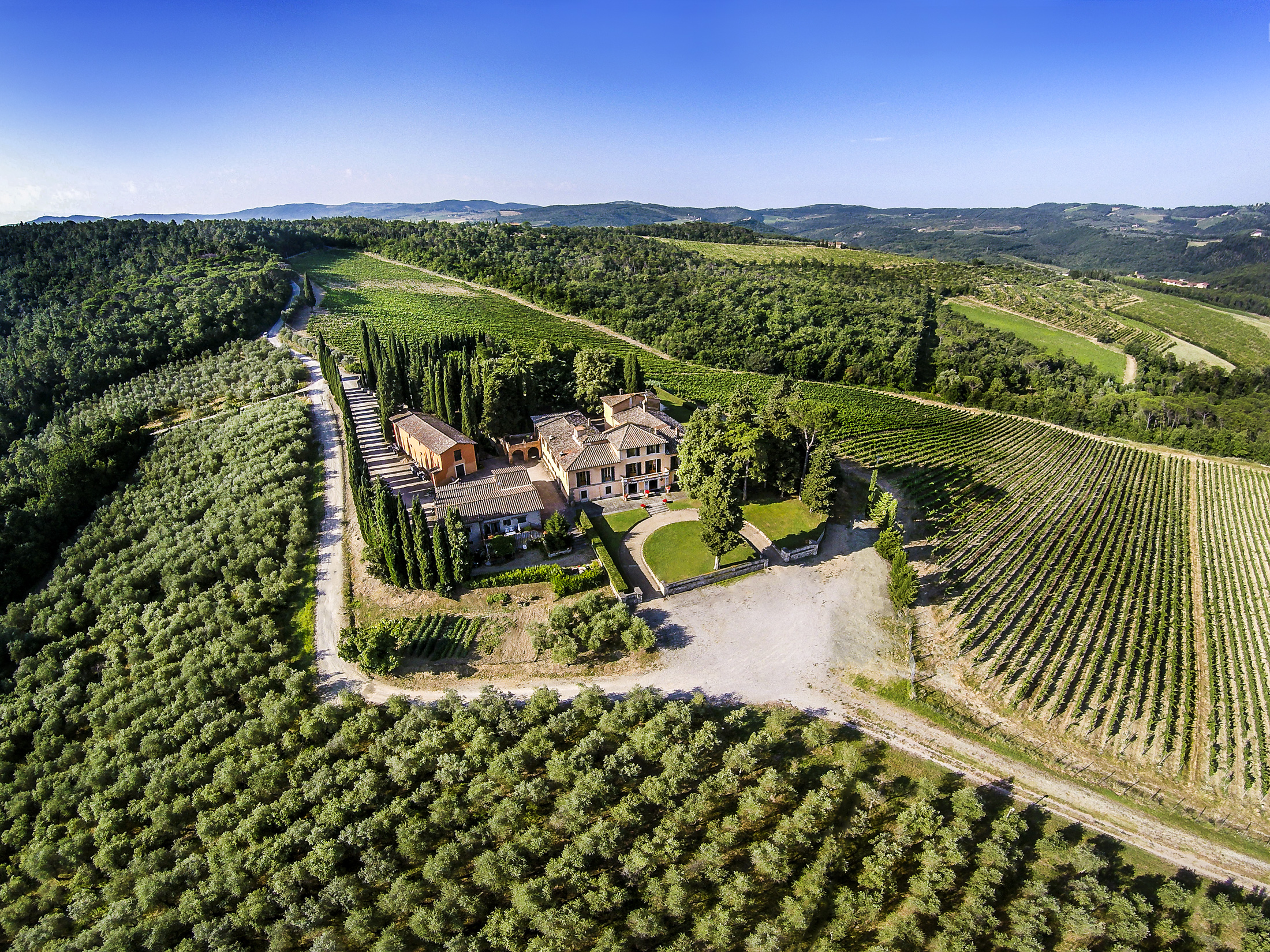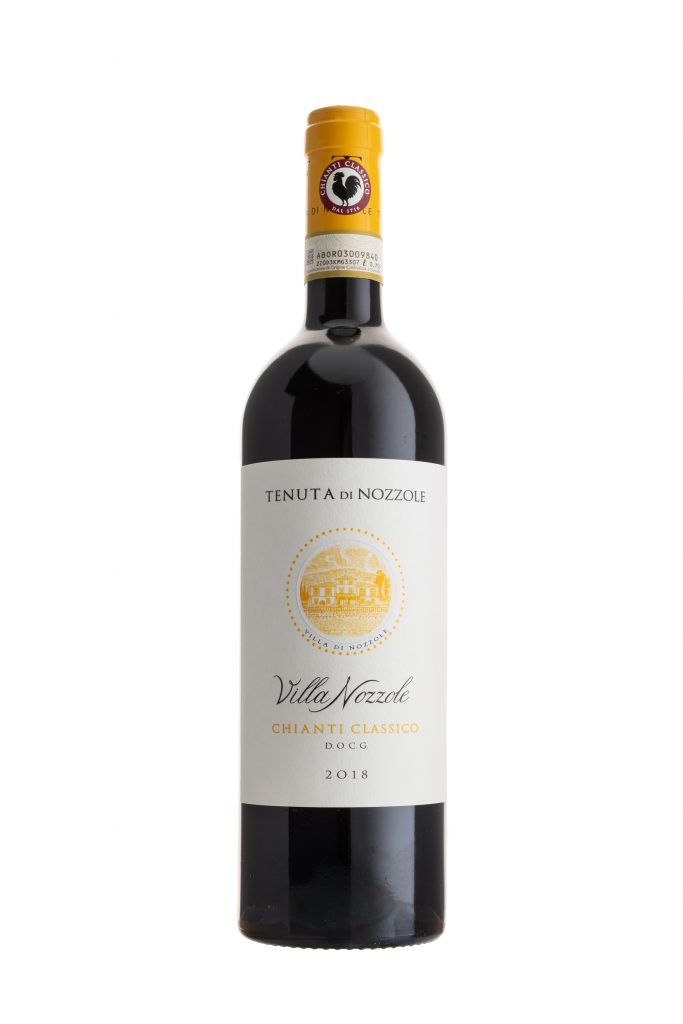 Tenuta Di Nozzole Villa Nozzole DOCG Chianti Classico 2020
Produced from 100% Sangiovese grapes from the Nozzole estate in the town of Greve in Chianti. Aromas of macerated red cherries and mature fresh fruit. Assertive on the palate with a lingering dry clean finish with soft tannins. Please allow a little time for the wine to open & express itself.