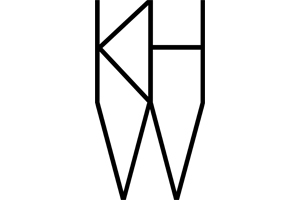 Kate Hill Wines
Coal River, Derwent and Huon Valleys Tasmania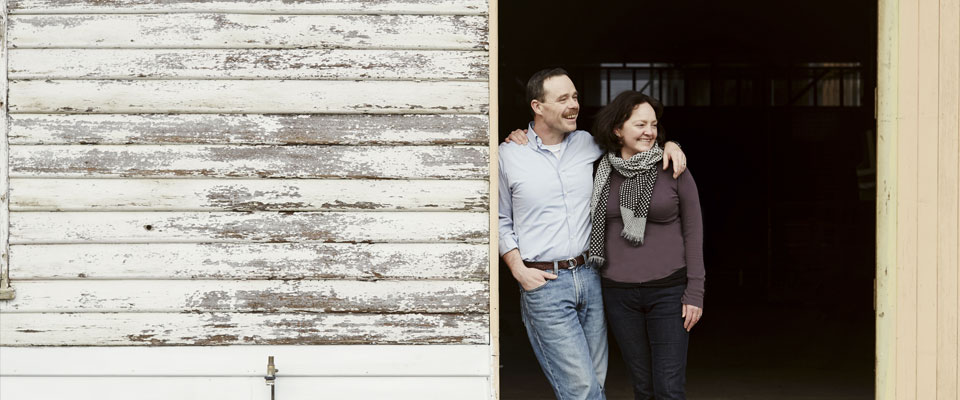 "My aim is to make the most of Tasmania's superb cool climate fruit by producing high quality wines that everyone will remember and enjoy" – Kate Hill
Kate sources her fruit from premium growers in Coal River, Derwent and Huon Valleys. The age of the vines vary, with some of the oldest vines being over 25 years old. The soil profiles are sandy loam in and around Meadowbank, Derwent Valley and more clay loam soils in Coal River Valley. Tasmania is without a doubt one of Australia's most picturesque wine regions. The gentle climate is ideal for the propagation of some of Australia's most succulent fruit and bountiful vines.
Following time overseas at various vineyards in France, USA and Chile, Kate established herself in the region in 2006 where she worked as a wine maker with Stefano Lubiana and as a contract winemaker for Winemaking Tasmania. Kate established her own brand in 2008 as a negociant producer utilising the services of a contract winery.
In 2011, Kate and her husband Charles acquired an old apple cool store and packing shed on the edge of Huonville, south of Hobart. They have converted the 100 year old timber shed into a winery, and are now fully independent winemakers.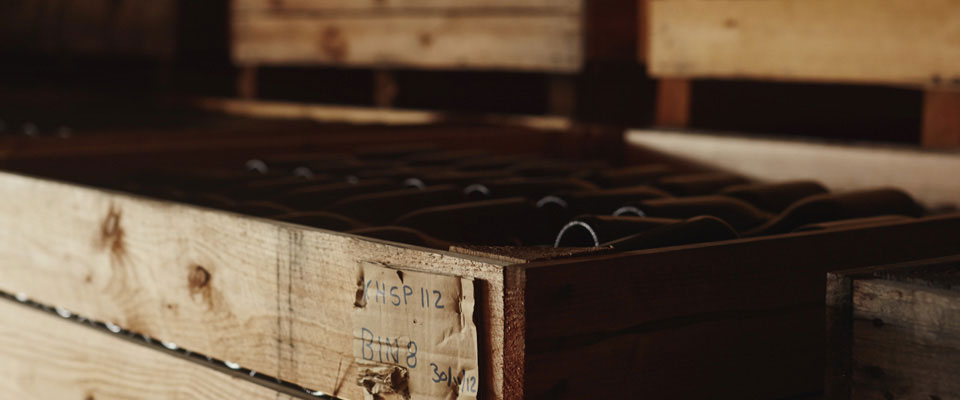 The Kate Hill range includes a beautiful floral Riesling, a savoury Pinot Noir brooding with lovely dark fruit flavours, an Old Vine Riesling from Derwent Valley and a Vintage Sparkling Pinot Noir – Chardonnay. Kate and Charles have planted a 4 hectare vineyard in Huonville which will pave the way for some exciting small batches from this Single Vineyard.