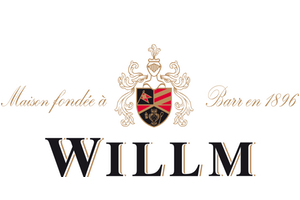 Barr, Alsace, France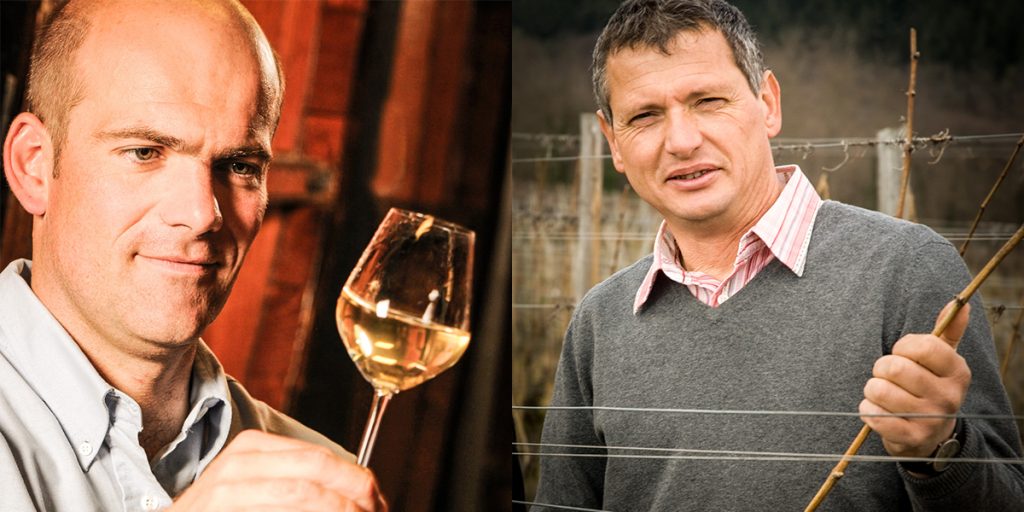 I adore these vibrant aromatic whites; they require no extra work in the winery to show at there brilliant best. Willm offers benchmark quality that showcases Alsace varietals at their flavoursome best. These wines are never over done, or over worked, because they don't need to be.
In 1896 the Willm family founded the Willm Estate in Barr, at the foot of the majestic Kirchberg de Barr Grand Cru vineyard. Owner of the famous Clos Gaensbroennel, the vineyard is famed for producing one of the world's best Gewurztraminer wines.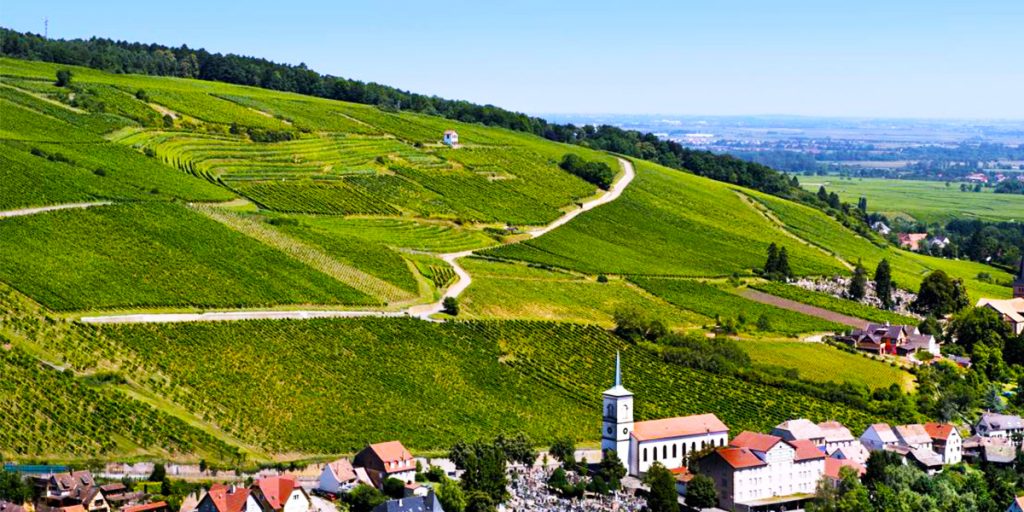 The Estate's wines were the first from Alsace to be exported to the United States in the early 1930's, after prohibition laws were lifted. Faithful partners to the world's great restaurants, their wines blend freshness, minerality and elegance.
Les Vins de Reserve: Premium, 100% varietal, include Pinot Blanc, Riesling, Pinot Gris and Gewurztraminer. Delicious fruit driven wines with lively classic flavours. Chosen from vines in selected vineyards on the hillsides. They give full flavoured wines, which are enchanting.