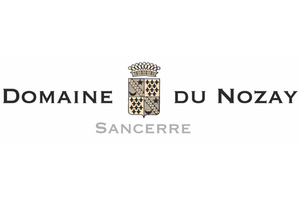 Sancerre, Loire Valley, France
(Organic, Biodynamic)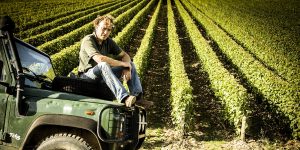 One of the very few certified Bio-Dynamic producers in Sancerre. The quality of the Sancerre produced here is second to no one, it is pure life enriching & pristine. They have just been awarded a Decanter Gold medal.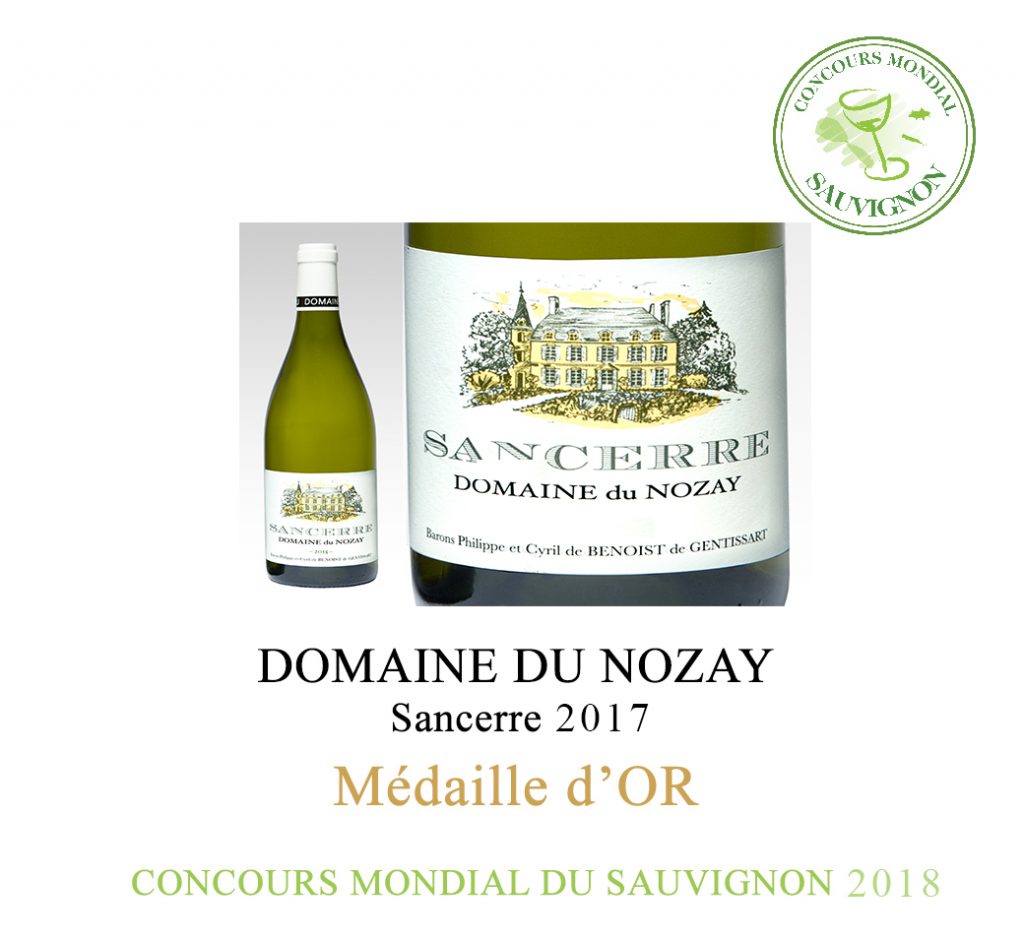 Chateau du Nozay is a majestic castle located on a beautiful 17th century property. Today, 15 hectares of exquisite Sauvignon Blanc vines surround the castle. This is an isolated and preserved environment that results in sublime Sancerre.
Philippe de Benoist, owner of Domaine du Nozay, has a rather famous brother in law, one Aubert de Villaine, owner of the legendary Burgundy property Domaine de la Romanée-Conti. Given the connection, it will come as no surprise that Domaine du Nozay's winemaking philosophy is similarly meticulous, espousing organic methods.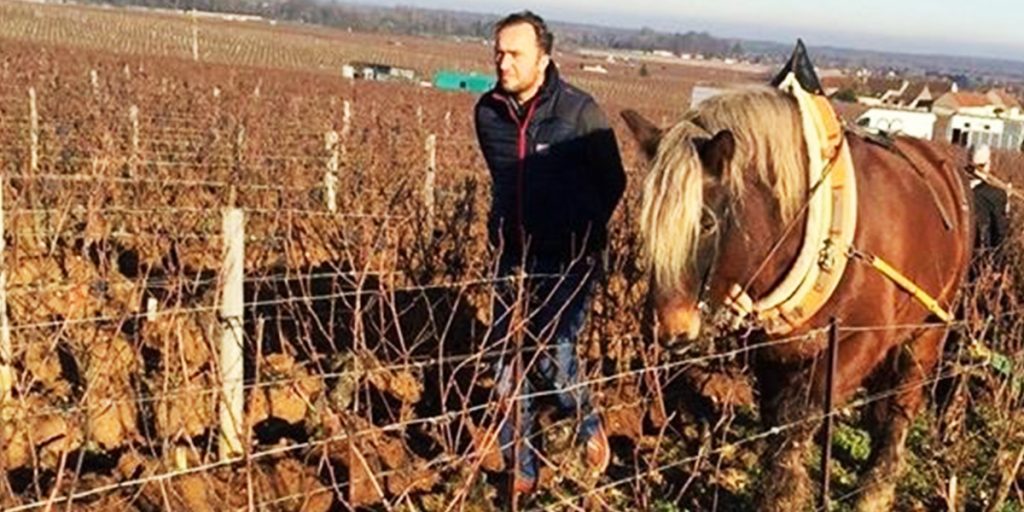 The Domaine's vineyards boast a high proportion of prized terres blanches, the chalky-clay soils rich in marine fossils, which are linked to the distinctive flavours and textures of many great Sancerres. The recently retired owner Philippe de Benoist now devotes his time to chasing wild boar (a favourite pastime). Whilst his passionate and driven son devoted his prodigious energy to managing all viticulture and winemaking..this is no small task. But the proof is in the pudding and the results of his labour are pure focussed energy in a glass.